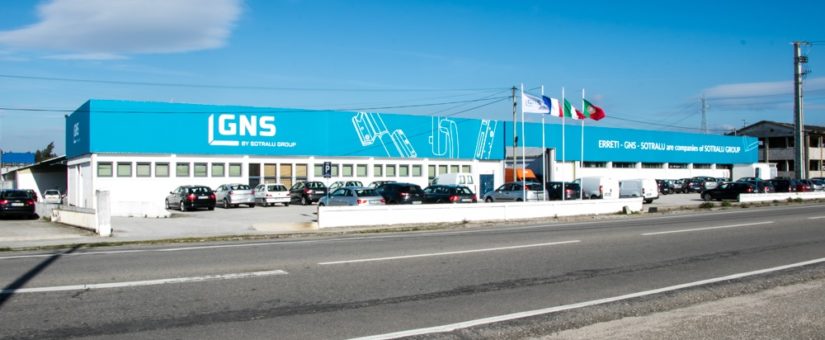 With the takeover of GNS Portuguese Group, Sotralu Group, as European specialist of aluminium joinery, extends its product range by offering all the appropriate innovative solutions for profile equipment.
Handles, locks, rollers, motorizations.., in a few years, Sotralu Group has become one of the European leaders in accessories for aluminium joinery.
The acquisition of GNS is part of its development strategy which consists in extending its products range to new export markets while strengthening its leadership position in Europe. It's the second external growth operation in Europe after the takeover of Erreti in Italy in 2012.
As GNS product range is very complementary to Sotralu Group's offer, this will enable its customers to benefit from all appropriate innovative accessories for aluminium joinery.
"Present in the most dynamic markets, as China, India, Middle East, Sotralu Group is the reference partner of the biggest system house and industrial companies. Known for its culture of Quality, logistics and innovation (the group invests 5% (4% sur la version en ligne) of its turnover in R&D and holds numerous patents). Sotralu focuses in industrial excellence "made in Europe" to strengthen its market share in Europe and take new positions on international high growth markets" explained Thierry Sainte-Claire Deville, President of Sotralu Group at the announcement of this external growth operation.