Overview
An introduction to the Chronos concept
The Chronos lock assembly solutions (Sotralu patented), designed using our "Clap" and "Safe" fixation technology ensure speed, simplicity and reliability, and have been a resounding success among professionals. In keeping with the Sotralu DNA, the Chronos range offers enhanced product customisation.
Total adaptability
Works with all types of handles, 7 mm square, centre-to-centre distance 43 mm.
Reliability / Durability
Anti-corrosion coating, equipped with an anti-mishandling system. No maintenance required.
Scalability
Optional add-ons include an extension, a centring device, an end stop, etc.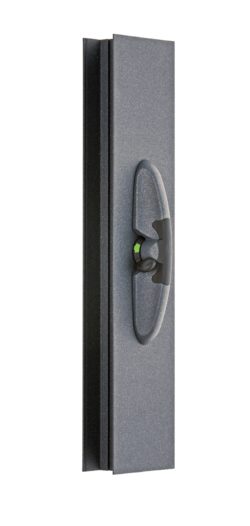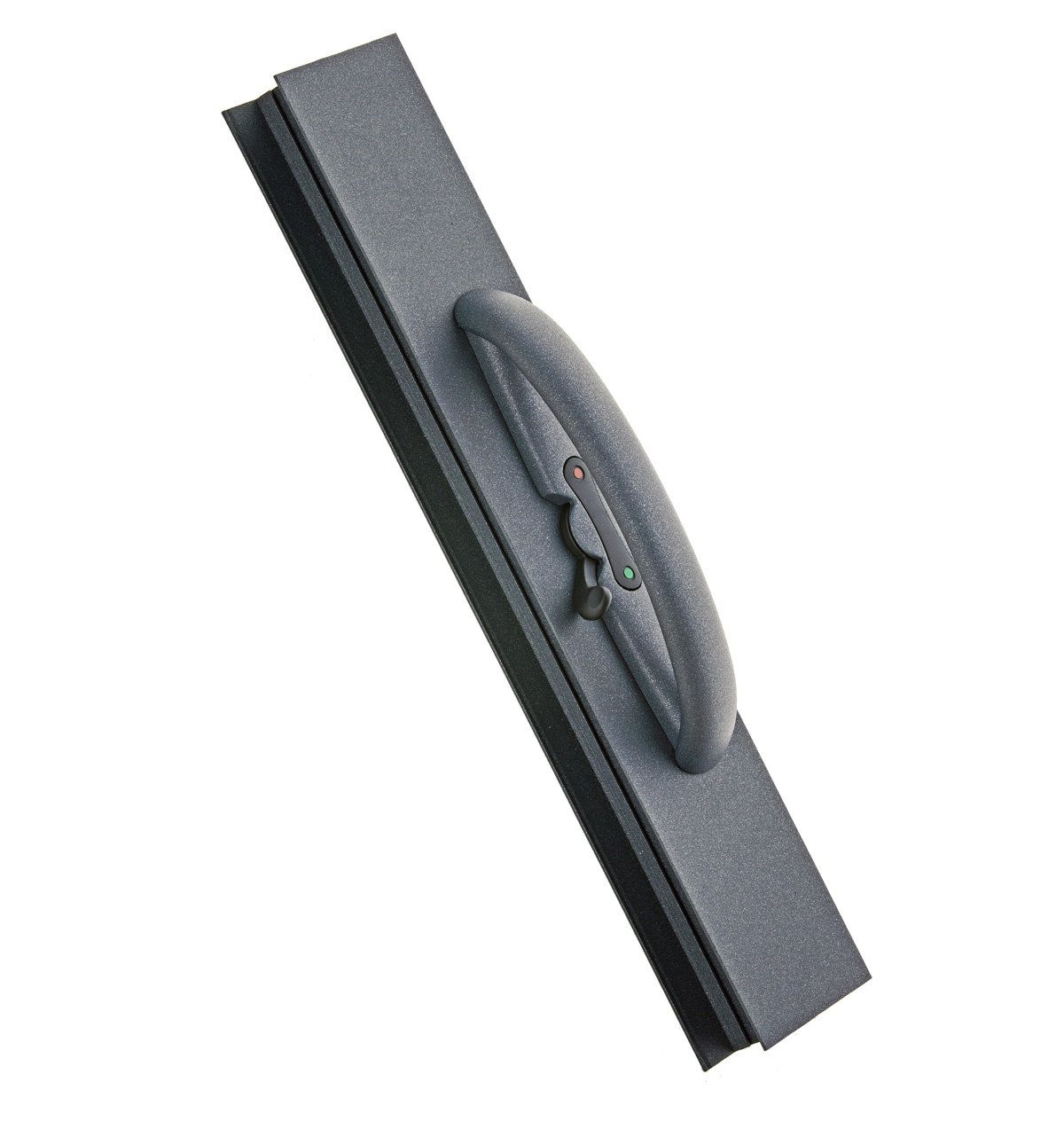 THE FULL SINGLE-BLOCK
LOCKING SYSTEM

An integrated concept: an adjustable central bolt, an anti-mishandling system, an end stop or anti-jemmy device, all of which can be integrated into the lock.
Chronos uses the same process for all types of locks, whether they have 1, 2 or 3 points.