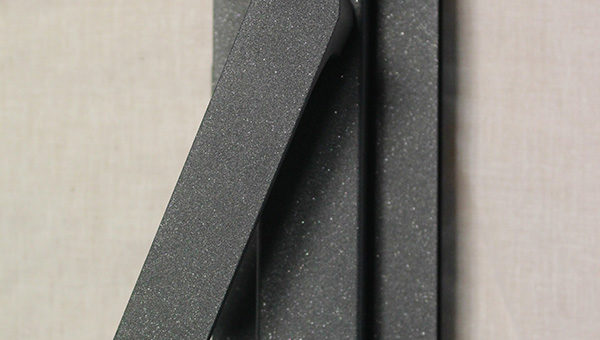 Lock and unlock your sliding system in one single fluid and natural motion.
Fruit of the partnership between Sotralu and Erreti Due design offices, Novem handle, thanks to its specific 19-degree mechanism, activates Chronos and Flexis locking device.
Customizable to infinity thanks to a wide range of levers and covers, Novem handle can also be fully lacquered.